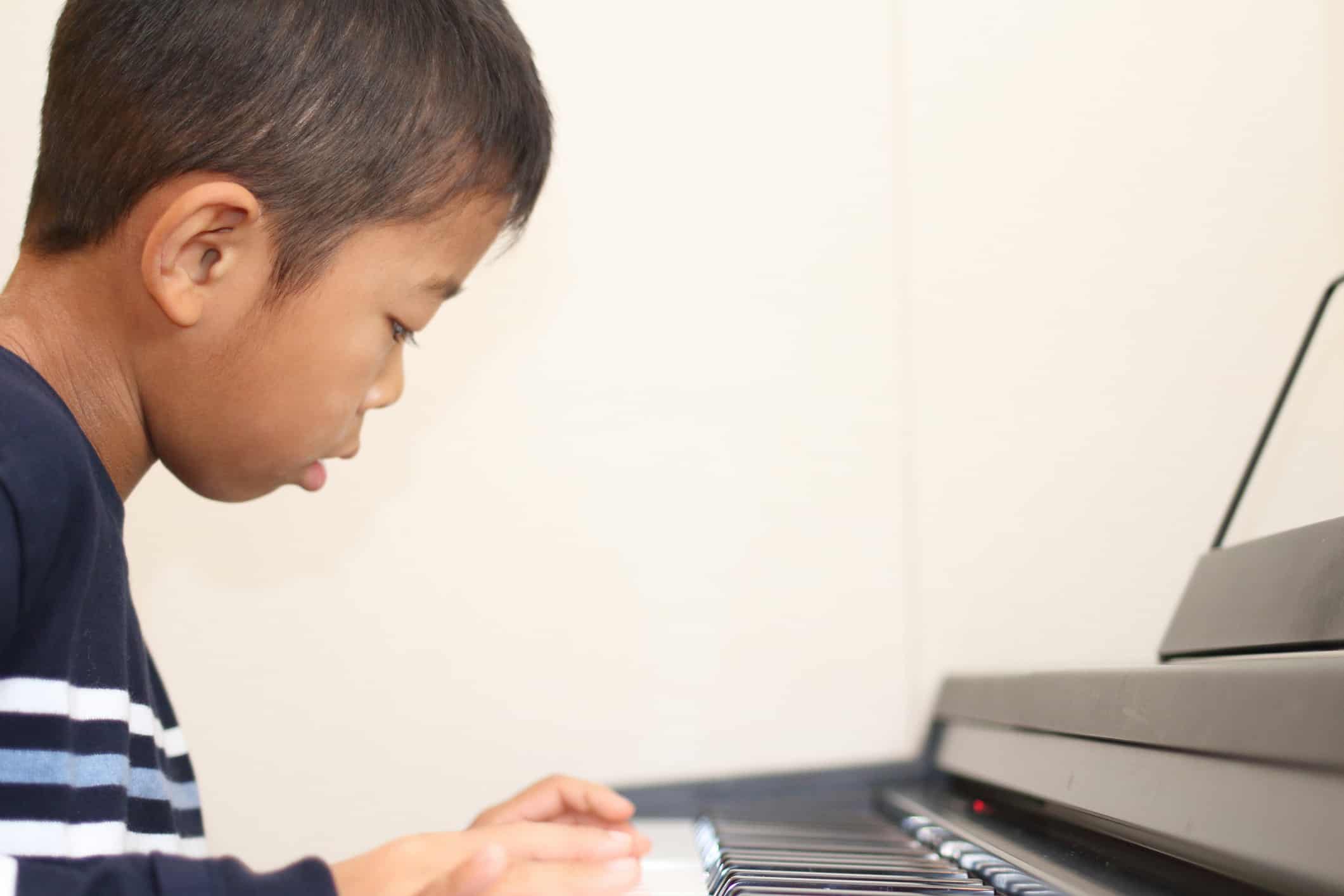 For new or experienced piano students, a digital piano can be an exceptional tool for enhancing music education. This is especially true for new or young piano students. In our blog "Best Pianos for Beginners," we further discuss this fact as we discuss our choice of a digital piano, the Yamaha Clavinova CSP-150, as the best all-around piano for a beginner." This is because many digital pianos, especially those in the Yamaha Clavinova line, include learning tools and compatibilities that provide exceptional learning resources.
How Digital Pianos Enhance Learning
In this article, we discuss the best ways to enhance early music education using a digital piano.
Apps & Compatibility
For digital pianos such as the Yamaha Clavinova, one of the modern standout features is their compatibility with such apps as the Yamaha Smart Pianist App, which provides tools and experiences that enhance learning how to play the piano. Examples include:
Piano playing and theory lessons
Practice exercises
Music scores and chords based on player ability
Recording & playback
Educational games
Built-In Learning Tools
Many digital pianos include built-in tools that can support the early piano playing learning. For instance, digital pianos typically include a metronome and backup rhythms, which aid in developing timing and additional tools such as a play-by-light keyboard, such as that in the Yamaha Clavinova CSP-150.
Engaging Features
One of the primary reasons parents choose a digital piano to enhance learning for their young children is because it can increase engagement in learning the instrument. Digital pianos include additional features such as different voices (the technical term for different instrument sounds the digital piano can make), backup rhythms and/or backup musicians, recording and playback features, microphone hookups or karaoke modes, and more. Especially in our more digitally inclined culture, young students enjoy these additional features, which give them more opportunities to explore and typically extend the amount of time students spend at the piano.
Affordability & Accessibility
Certain situations don't lend themselves well to an acoustic piano, such as small spaces, apartments, or busy households. Digital pianos are typically expensive than a quality acoustic piano. They also tend to be more versatile in where it can be played. Volume controls and headphone jacks, for instance, allow the piano to be played without disturbing others or while blocking out sounds in high-traffic areas of the home.
Quality Piano Education
It used to be that piano teachers would recommend students learn to play on an acoustic piano before playing on a digital piano. Digital pianos had unweighted keys and no ability for nuanced expression. This meant keys did not have any resistance when pressed, played at an unaltered volume regardless of how hard or soft the note was played, and had no resonance or pedals such as a sustain. Students learning on these keyboards did not develop the same finger strength, theory, and expression that students learning on traditional pianos would acquire. However, this is no longer the case. Now, digital pianos, such as Yamaha Clavinovas, have improved these features substantially, effectively emulating the sound and performance of world class concert grand pianos.
Final Thoughts
With their accessibility, affordability, and ability to replicate an acoustic piano's touch and sound, digital pianos have become a popular choice in music education. Built-in learning tools and integration offer additional avenues for skill development, enhancing the learning experience for students of all levels.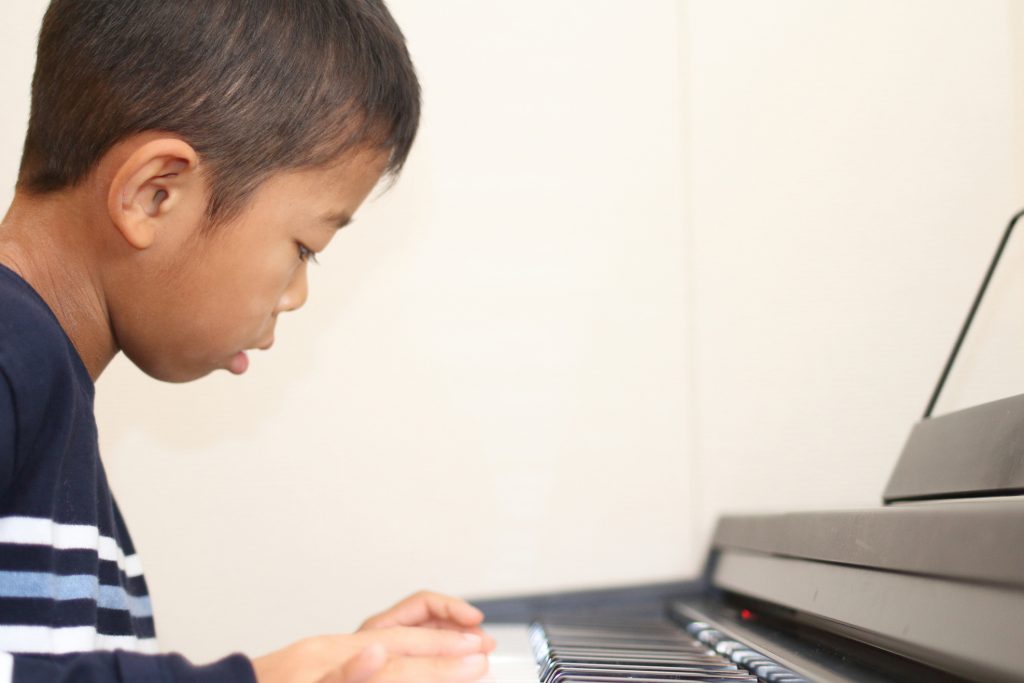 You may also be interested in...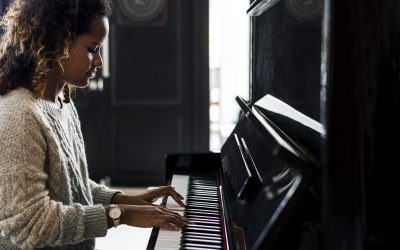 When you're a pianist, playing the piano isn't just a hobby, it's a lifestyle. Even causal players feel a deep, meaningful connection to the instrument. In this article, we share some of our favorite quotes about playing the piano, because #IYKYK Favorite Piano Quotes...