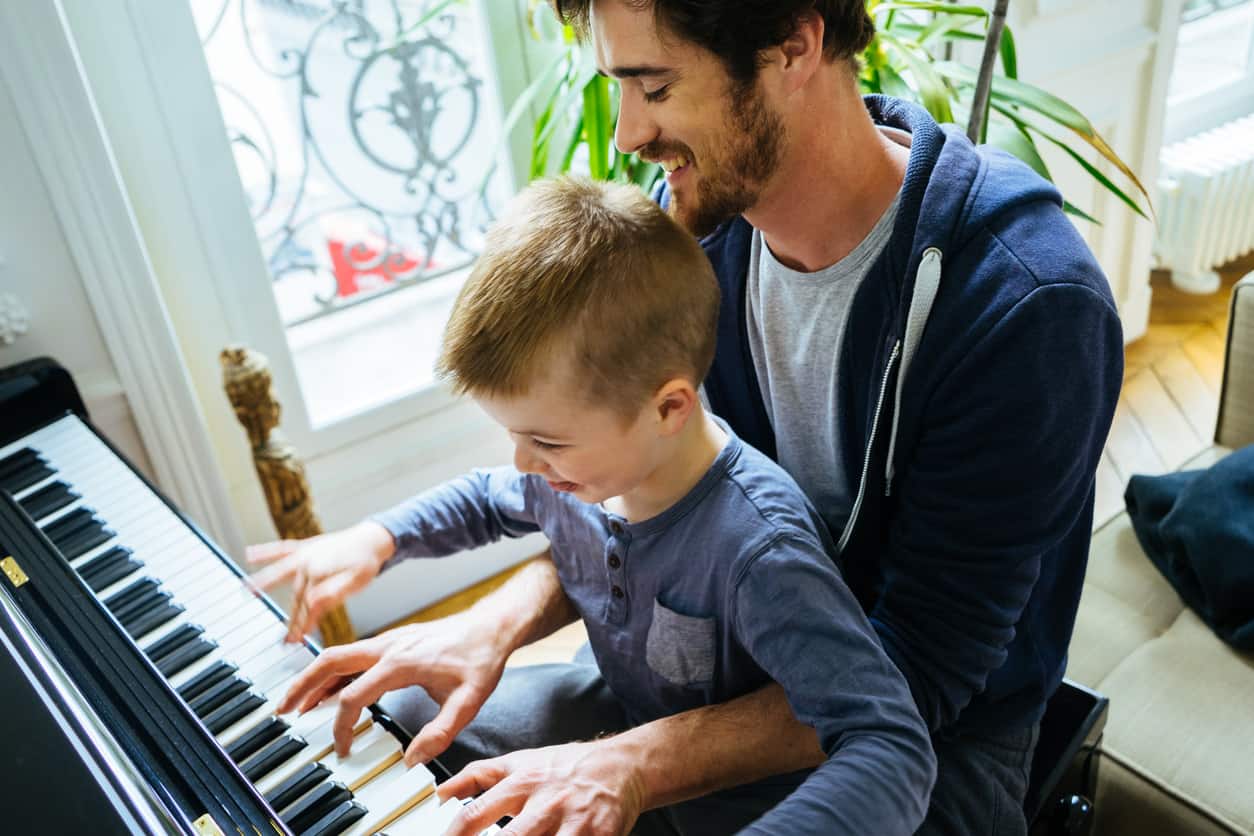 Baby Grand Pianos are a smaller version of a traditional Grand Piano, hence the name. Usually 5' to 57" in length (from the tail to the keyboard), they hold their value extremely well, especially with care and regular maintenance. Its diminutive size makes it good for more compact spaces while still preserving some of the sound quality of a Grand Piano. Although it's not identical to a Grand Piano, and some compromises are made for the sake of size, it still holds its own.
Things to Consider When Buying a Baby Grand Piano
There's a lot to think about when choosing the right instrument for your home. To break it down, here are some things to consider: 
Your Piano Budget
Investing in a Baby Grand Piano can cost as little as $13,000–or even less if you are buying used–and typically don't go higher than $30,000, depending on the model and brand. Take note of the piano's brand or model; a pricier instrument may be a good investment that holds its value well over the years. Yamaha pianos, for instance, have a reputation for maintaining their value or sometimes even appreciating.
Quality of Sound
The size of the soundboard is the most important aspect of sound production from a piano, so having a slightly shorter soundboard is a necessary compromise for the sake of space and cost. A Baby Grand Piano is an excellent alternative and holds its own if space is a concern; the soundboard size shrinks, of course, but not nearly as much as an upright piano. 
Maintenance
To maintain its value, regular maintenance like tuning, dusting, and polishing is a necessity. The national average for a piano tuning is between $100-$200 and is recommended annually, but regular dusting and polishing can be done by you. Consider investing in well-known brands, too, as they hold their retail value much better than the lesser-known brands. Some brands can even appreciate or hold, like Yamaha, but take care to note the specific model. 
Final Thoughts
A Baby Grand Piano is a beautiful instrument. Cost-effective, space-saving, and with minimal sound compromise, a Baby Grand Piano is a great addition to any home. Bringing the rich sound and beautiful body of a piano into your home will add unforgettable experiences and indispensable bonding moments. 
You may also be interested in...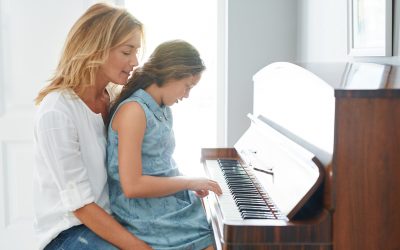 What it usually looks like is a former piano player in a home that is in desperate need of a piano so they can reinvigorate their passion for the art. Or a family that is prioritizing the development of musical skills and the additional benefits children receive by...