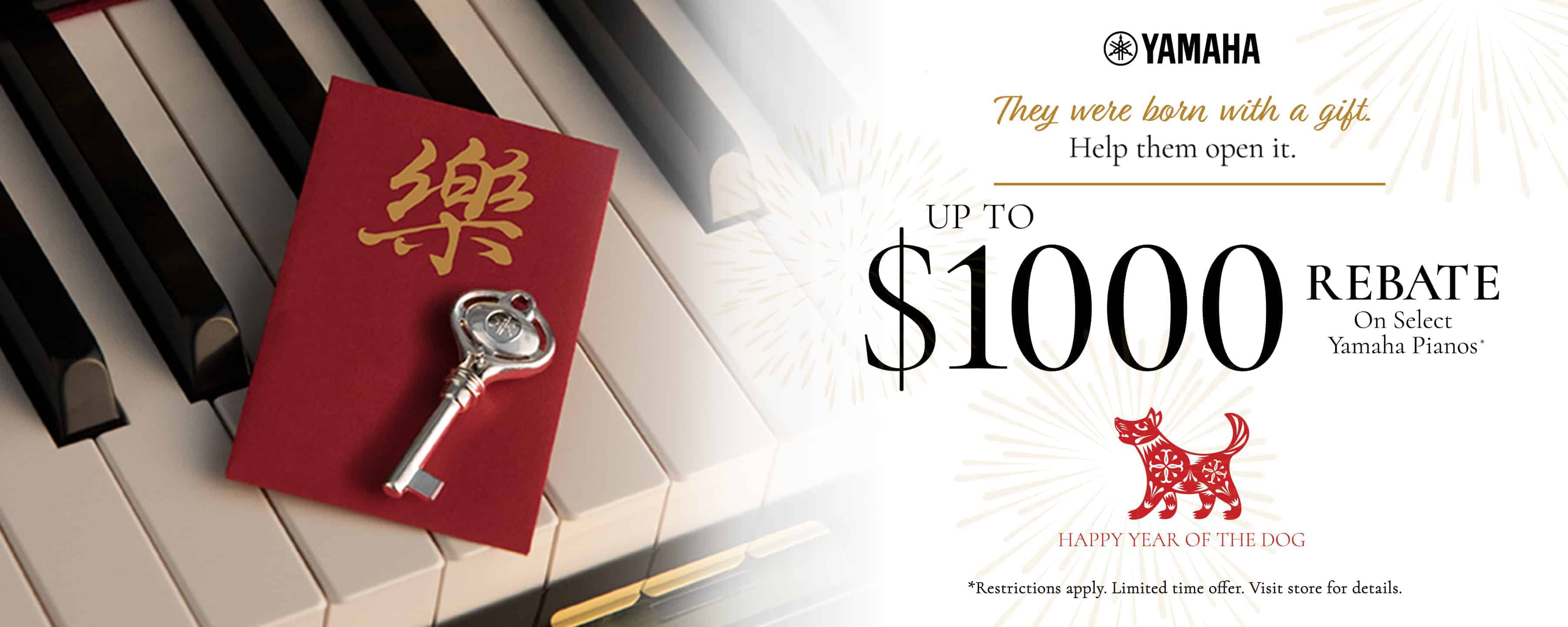 Reviews from around the web
Find us on Google to see why we have a 4.6 star rating with 50+ reviews!
Can't say enough about how great it was working with David at Piano Gallery in Murray. As a first time piano buyer, I needed a lot of guidance. Hearing the needs of my family, he quickly directed me to a Yamaha digital piano. He focused on features that I could understand and didn't try to push an expensive mode on me that was more than I needed. He gave us a great price and earned a customer for life. Highly recommend these guys.
Dustin Gibb
So glad my family walked in to the Piano Gallery. Mike warmly welcomed us, helped select the best instrument for our needs and our budget, patiently helped each of us play many different options, and then automatically provided the lowest price anywhere. The warm and welcoming atmosphere made us comfortable with our selection, and he was very patient with the hours we spent deciding what was best for our family. Thank you for a perfect experience!
Trent Keller
This place was awesome and the salespeople here we're so wonderful. They were extremely accommodating to me and incredibly nice. They recommended me the piano I didn't know I wanted and helped me get if for a price I could actually afford. I would recommend this place to anyone and everyone!!
Jake Law
Contact Us
Not sure what you're looking for? Would you like specific details on price or inventory?
Please feel free to give us a call or send us a message using the form below.
Locations
Murray, Utah
5478 South Green Street
Murray, Utah 84123
Hours: M-F 10am-7pm, Sat 10am-6pm
Orem, Utah
650 South State Street
Orem, UT 84058
Hours: M-F 10am-8pm, Sat 10 am-6pm
St. George, Utah
144 W. Brigham Rd #7
St. George, UT 84790
Hours: M-F 10am-6pm, Sat 10am-5pm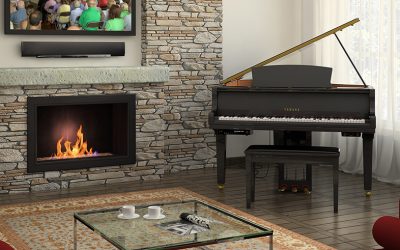 When you're looking to buy a piano, you may be overwhelmed with options. Should you buy a new or used piano? What size of piano should you buy? What is the best piano brand in your price range? One of the most common questions we are asked is what the benefits are of...
read more
Acoustic Piano Acoustic pianos are traditional pianos that use metal strings, soundboards, and hammer to produce sound through vibration. Vertical Pianos Instead of strings resting horizontally as in a grand piano, vertical pianos have vertical soundboards and...
read more